Non slip pallet liners are 100% recyclable
Non Slip Pallet Liners
Non-Slip Paper has been developed to increase stability and safety of pallets by reducing or eliminating movement of goods during shipment.
Non Slip Pallet Liners
PE Coated Kraft Rolls & PE Coated Kraft Sheets
PE Coated Kraft Paper
Polyethylene PE coated kraft which can be used as a waterproof pallet liner. PE coated kraft is supplied on rolls or in sheet form.
PE Coated Kraft Paper
Shipping Container Packaging
Cargo Restraint Systems
Ty-Gard 2000® flexible restraint system is designed to protect your valuable products in transit without damaging your packaging or equipment.
Cargo Restraint Systems
Packaging Products (Coatings) Ltd - Anti-Corrosion Papers
We offer a comprehensive range of Volatile Corrosion Inhibitor Papers (V.C.I.).
Primarily for ferrous metal protection these advanced products provide protection from corrosion due to moisture or moisture vapour. Goods packed in this way do not need to be in direct contact with the V.C.I. Paper.
---
The chemicals can be coated on to a variety of substrates to allow protection for many manufactured metal components for storage and shipment.

VCI can also be incorporated into a wide variety of packaging materials (e.g. polyethylene, polypropylene, films & foam).

The VCI forms an invisible protective film on metals which have been packaged. The VCI protective film disperses without a trace when the package is opened and the metal goods can be used immediately without any cleaning procedures.
Contact Packaging Products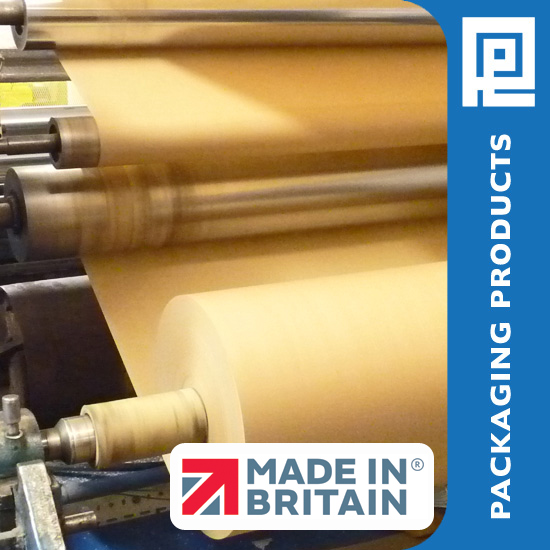 Ty-Gard 2000
®


Ty-Gard Double Strength

®
Shipping Container Restraint System
Ty-Gard 2000® designed for cargo restraint and container load securement to prevent cargo damage. Approved alternative to traditional container cargo lashing and container cargo strapping.
View Ty-Gard 2000

®
Shipping Container Air Bags
Dunnage Airbags
Dunnage Air Bags - Cargo Load Protection
Dunnage Airbags are also known as shipping container air bags or cargo packing air bags. Used for improved load restraint in shipping container cargo and load packaging.
View Shipping Container Airbags