Non slip pallet liners are 100% recyclable
Non Slip Pallet Liners
Non-Slip Paper has been developed to increase stability and safety of pallets by reducing or eliminating movement of goods during shipment.
Non Slip Pallet Liners
PE Coated Kraft Rolls & PE Coated Kraft Sheets
PE Coated Kraft Paper
Polyethylene PE coated kraft which can be used as a waterproof pallet liner. PE coated kraft is supplied on rolls or in sheet form.
PE Coated Kraft Paper
Shipping Container Packaging
Cargo Restraint Systems
Ty-Gard 2000® flexible restraint system is designed to protect your valuable products in transit without damaging your packaging or equipment.
Cargo Restraint Systems
Packaging Products (Coatings) Ltd - Cold Seal Paper
Cold Seal (Cohesive Paper)
PPCL apply cold seal coatings to a variety of kraft papers.
---
Cold Seal Paper (Cohesive Paper) is a self sealing paper which is easy to use and economical. The material forms an enclosure to provide protection from dust and dirt.

This cost effective, cohesive paper product is ideal for containment and abrasion resistant packaging.

It is used widely in the mail order/ direct mailing industry and it is also used as a quick furniture wrap in the furniture industry.

Cold Seal Paper adheres to itself and not the product being wrapped. It does not leave any residue on release.
Contact Packaging Products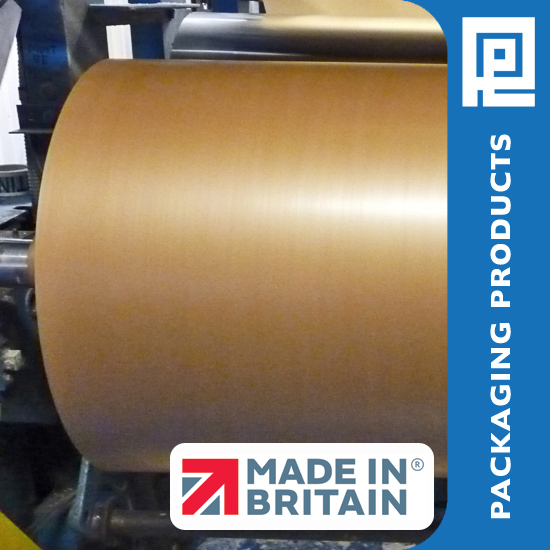 Ty-Gard 2000
®


Ty-Gard Double Strength

®
Shipping Container Restraint System
Ty-Gard 2000® designed for cargo restraint and container load securement to prevent cargo damage. Approved alternative to traditional container cargo lashing and container cargo strapping.
View Ty-Gard 2000

®
Shipping Container Air Bags
Dunnage Airbags
Dunnage Air Bags - Cargo Load Protection
Dunnage Airbags are also known as shipping container air bags or cargo packing air bags. Used for improved load restraint in shipping container cargo and load packaging.
View Shipping Container Airbags